Save My Family Speaker Bios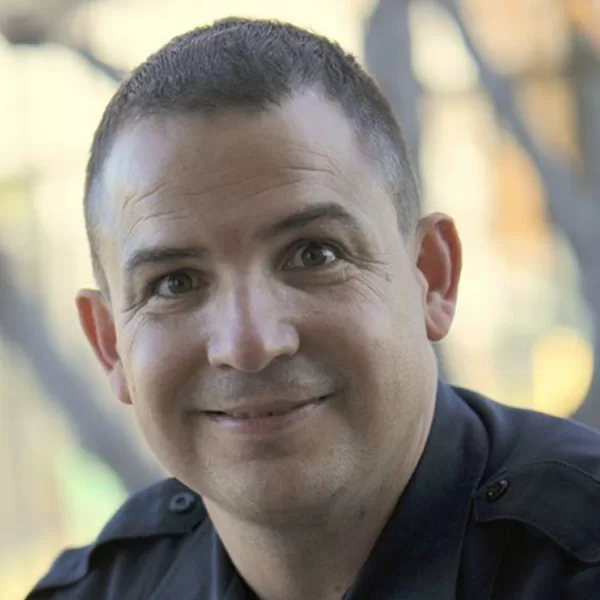 Deputy Dave Gomez has 13 years of law enforcement experience with 10 of those years being served as a school resource officer in Idaho. Gomez worked as an SRO at Lewis and Clark MiddleSchool, Mountain View high school, and Idaho City schools.
Gomez has become a national expert on juveniles and their use of social media in their daily lives.
Gomez has used his knowledge to assist the Idaho CrimesAgainst Children Task Force, as well as provide information to many police departments and community agencies, on internet predators. Gomez has operated multiple undercover social media accounts to arrest predators and track down missing children in his jurisdiction and beyond. Gomez works on building personal relationships with kids on a daily basis to help them with their school careers and beyond.
Douglas S. Hart joined the FBI in 1995 as a Special Agent. He transferred to Boise, Idaho, in 2008 to become the Task Force Coordinator for the Treasure Valley Metro Violent Crime Task Force. In this assignment he spent over seven years investigating violent criminals involved in gangs, drug trafficking, firearms trafficking, and persons crimes.
In 2015 Mr. Hart became the FBI Supervisor for all Criminal Programs in Southern Idaho. Int his capacity he had managerial and supervisory responsibility forViolent Crimes Against Children, Complex Financial Crimes, Public Corruption, Civil Rights, Violent Incident Crimes, Drug TraffickingCrimes, and Transnational Organized Crimes. In August 2022, he retired from the FBI and accepted a position as the Chief Deputy for the Canyon County Sheriff's Office.
Mr. Hart is certified as a Firearms Instructor, Tactical Instructor, Police Instructor, Advanced Law Enforcement Rapid Response (ALERRT – Active ShooterResponse) Instructor, Citizen's Response to Active Shooter Events( CRASE) Instructor, and has eighteen years experience as an FBI SWAT Operator. Mr. Hart was the State of Idaho Coordinator for the National Center for the Analysis of Violent Crime (NCAVC) for over ten years.
Mr. Hart is a Certified Threat Manager through the Association of Threat Assessment Professionals, and acts as a consultant and trainer for his company, Violence Prevention Specialists.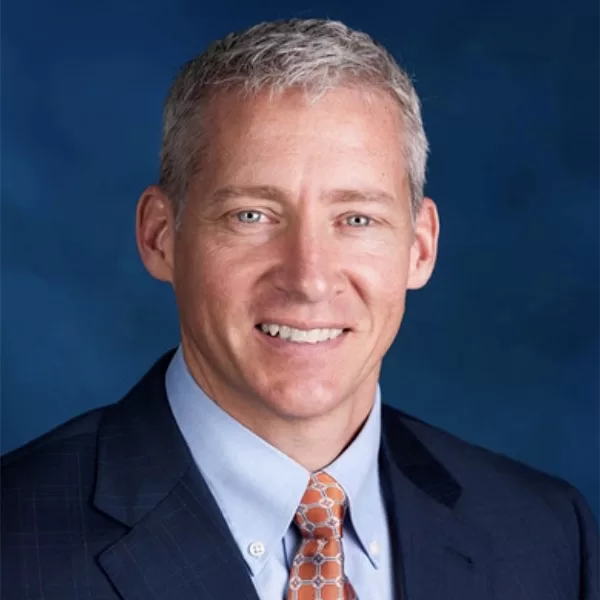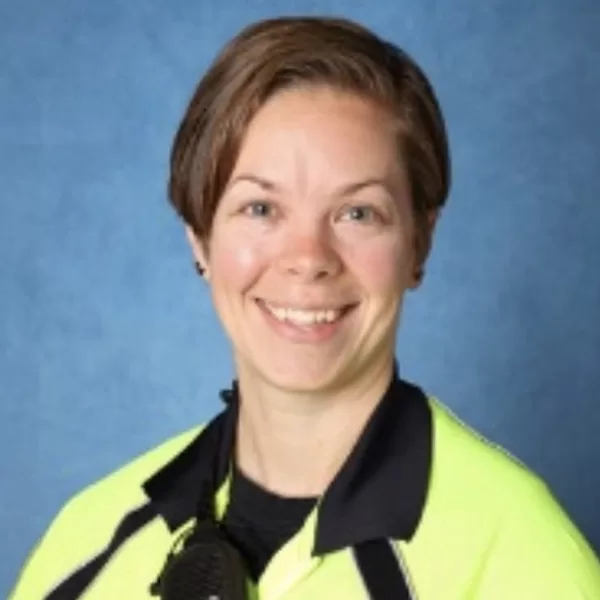 Shannon Garza works for the Ada County Sheriff's Office and has been in law enforcement in the Treasure Valley for over a decade. She worked patrol for about six years before becoming a School Resource Officer (SRO). Shannon is in her 6th year as an SRO and is currently based out of Lake Hazel Middle School, which is in the West Ada School District.
Shannon was awarded the ACSO's Police Services Bureau Deputy of the Year award in 2021 and was the National Association of School Resource Officer's SRO of the month in September, 2022. Shannon's favorite thing about being an SRO is building relationships with her students and staff. Shannon is married with three children and spends her time off with her family. Shannon also enjoys hobbies such as cooking, crafting (she's pretty skilled with a crochet hook), and being outdoors.
John Condie, MD is a medical doctor specializing in child neurology since 2007. He completed his medical degree at Oregon Health SciencesUniversity and his pediatric residency training at Phoenix Chhildren's Hospital. John found his passion in child neurology and continued this focus at Northwestern University Children's Memorial Hospital and further specialized in pediatric Neurocriticalcare. He is currently a child neurologist in Boise, Idaho.
John became involved with teaching parents and kids about the dangers of excessive gaming and social media in October of 2020, after being interviewed by Collin Kartchner for episode 48 of The Collin Kartchner Podcast "This is Your (Kid's)Brain on Video Games." After Collin passed away, John knew this contribution was not over. He would love for all kids to grow up experiencing in person human connection, the great outdoors, addiction free activities that don't involve a glowing rectangle, eight hours of sleep a night, and an existence in which the only likes that matter are their own