It takes a village – or an online community…
Parents, we're here to empower you! We've put together a list of videos to watch with your kids and devices to keep them safe.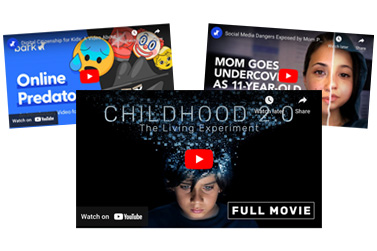 We've put together a compilation of videos to help you educate yourself as well as your children on the dangers of social media.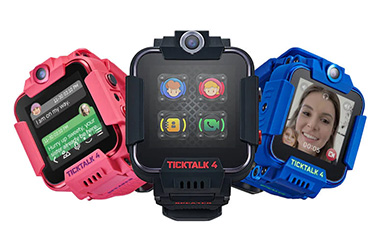 We've partnered with some of the top safe-phone and watch companies to bring you information and discounts on the best products for your kids.